Sustainable Development
---
At INNO, we understand the importances of the shared mission to achieve the Environment, Social, and Governance (ESG) goals across the world. As such, we keep incorporating those principles continuously to ensure responsible actions from our organization and our employees.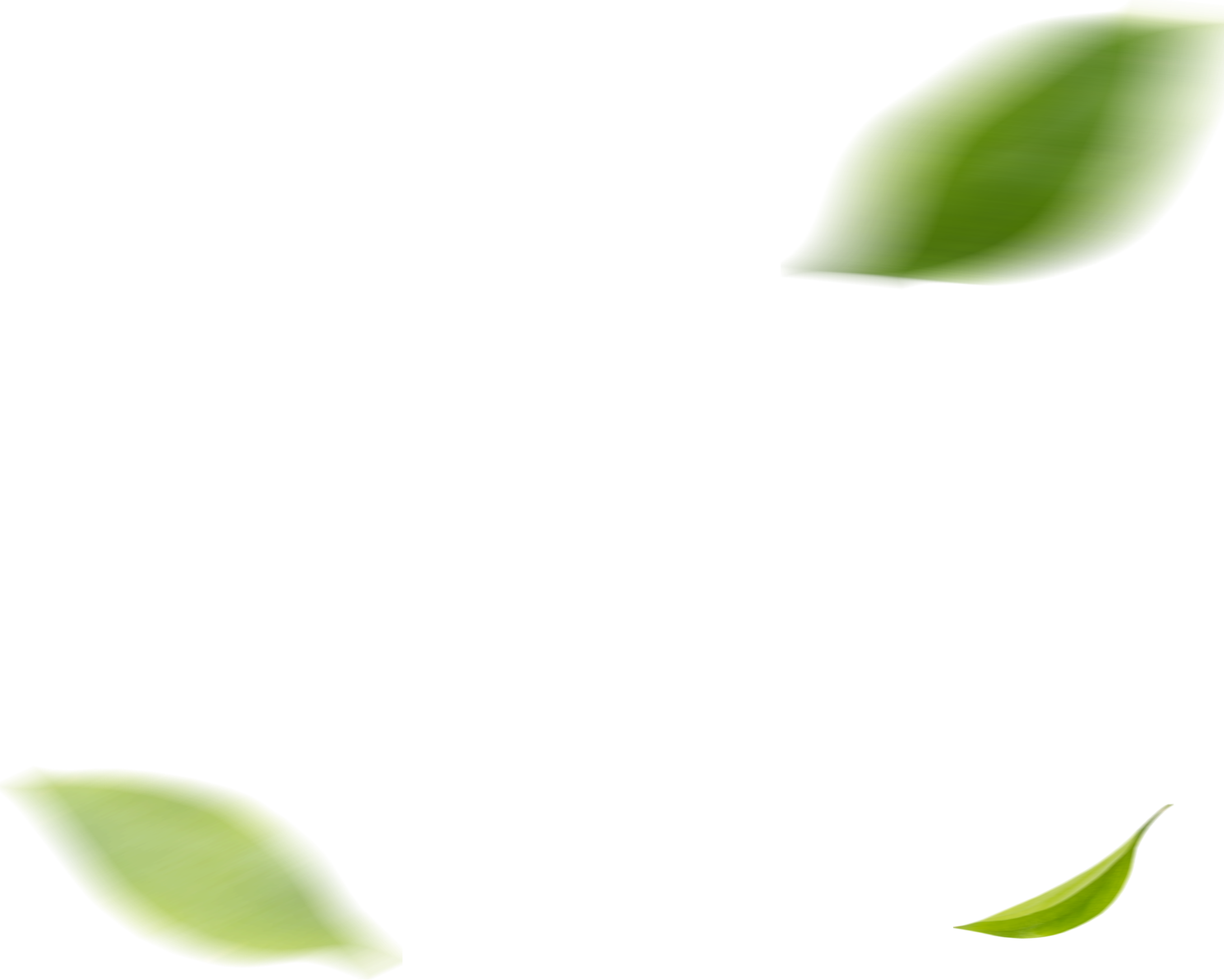 Work Together for Sustainable Future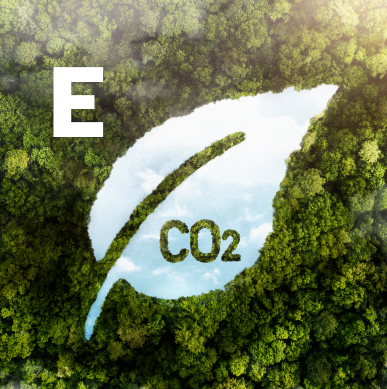 Environmental Responsibilities
At INNO, we are putting our efforts to reduce carbon dioxide (CO2) emission rates by providing energy management knowledge for achieving Net Zero Emissions goal, promoting clean energy usage for becoming sustainable businesses. Moreover, we are also providing building engineering management services that support the mission, including developing renewable energy solutions that lead to organization-wide cost reduction while maintaining equivalent or better energy efficiency, promoting solar energy as alternative source of energy, and integrating building management, operation, and maintenance to ensure safety use and energy consumption effectiveness for your buildings.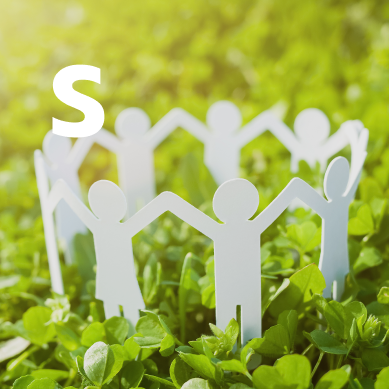 Social Responsibilities
In order to develop sustainable organization, we put our employees at front and center of everything we do, which is one of the United Nation Development Programme's Sustainable Development Goals (SDGs) in Good Health and Wellbeing, by providing trainings for enhancing working performance, as well as taking care of employees' health and wellness, especially during air pollution crisis which we combat it by installing the Indoor Air Quality (IAQ) management system, including air circulation and air filtration, to ensure the cleanliness of air inside the building increasing optimal and healthy working conditions for our employees.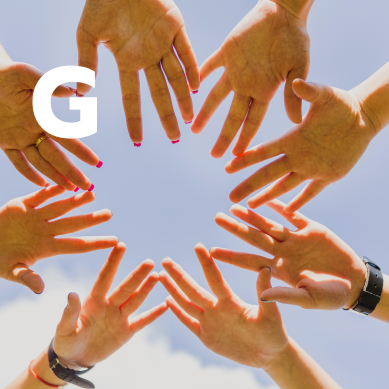 Governance Responsibilities
We strive for collecting and reporting our sustainability business operation to ensure completeness, transparency, fairness, traceability, and efficient communication and understanding between us and our stakeholders, which, in turn, can manage and balance the benefits between us and our stakeholders at suitable level, increase trustworthy of our business, maintain our performance, and remain competitive and attractive to our future investors, who want to invest in a business that provides high quality services and long-term investment returns sustainably.

Innovation for Better Future
INNO is the leader of energy management over several years of our operation. We are among the first organizations that implement the principles of the United Nation Development Programme's Sustainable Development Goals (SDGs) across the organization, as we "strive for sustainable business development".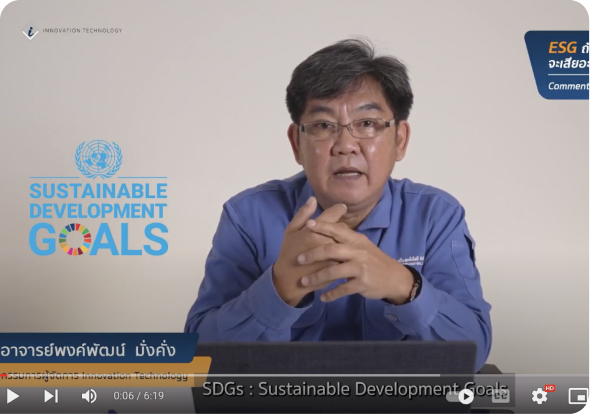 INNO Sustainability
Sustainability for Our Better World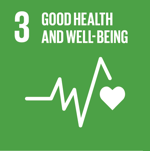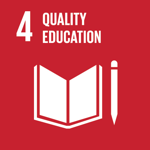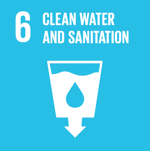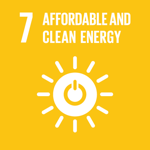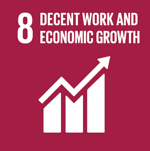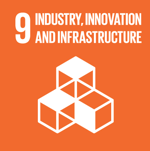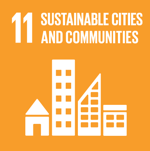 SDG 3.3: Our building engineering management and training businesses may cause safety and health risks to our employees. As a result, we are heavily invested in the safety and health of our employees by complying with safety standards, and installing air circulation and carbon dioxide level control systems within our building. These can ensure the healthiness and wellness of our employees and visitors.
SDG 4.3 & 4.4: We support lifelong learning by continuously supporting our employees to upskill and reskill, along with creating skill training centers. These can ensure that our employees are able to self-improve themselves, both technical and operational skills, and push our organization forward.
SDG 6.3: We believe that water is a way of living. Therefore, we are heavily invested in water quality improvement at suitable level of sanitary and sustainability for drinking and using in daily life, by incorporating water management system and building-and-industry-leveled water infrastructure managements, such as SPEP, RO, and UV, to ensure the highest quality water, increase sanitary, and improve availability for everyone.
SDG 7.1: Reducing carbon footprints is one of our top priorities. As a result, we strive for reducing energy consumption as much as we can and reducing operational overheads to maximize the profits. These include incorporating our Digital Innovation Platform (DI Platform) for energy management, along with our solar energy solution, to increase competitiveness of the organization, which, in turn, become a defensive force of the organization.
SDG 8.3: We are continuing to push the limits of our employees to become experts at their own rights, as well as increase job opportunities and entrepreneurship mindset, to become the innovation powerhouse for Thailand.
SDG 9.4: We use our expertise in building engineering management to innovate the field even further with modern technologies and state-of-the-art innovations. These will increase the operational performance, competitiveness, and optimal resource utilizations of the buildings.
SDG 11.6: We strive for net-zero business operation as we are taking care of effective energy consumption. We are ready to cooperate with everyone with the goal to become sustainable cities and communities, by conserving energy and making clean air accessible to everyone, using our technologies, such as energy management systems and Indoor Air Quality (IAQ) systems.