ENERGY AND ENGINEERING CONSULTANT
Energy and Engineering Consultant
Because energy is one of the costs for your organization, our energy experts are ready for consulting, guiding, and recommending your organization to optimize energy usage to be as efficient and cost effective as possible. Moreover, we are also supporting your team for engineering and project expenditure management to achieve the sustainable energy conservation goals for your organization.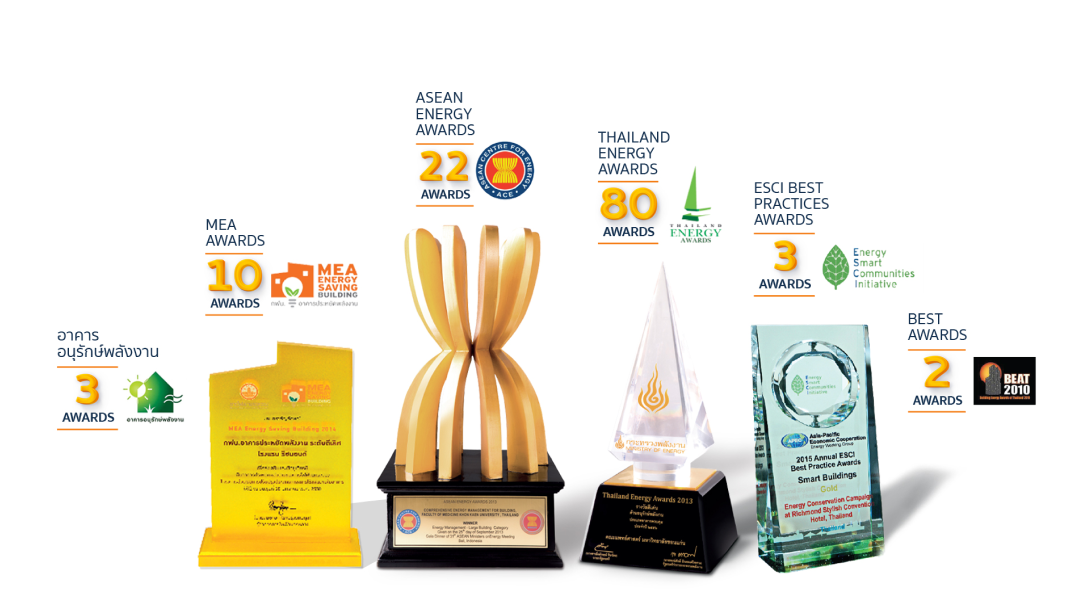 "Your success stories are our biggest success stories"

We provide state-of-the-art energy management solutions suitable for our client's requirements by achieving best practices for building engineering and energy management in large buildings. Our service not only guarantees the effectiveness of efficient energy consumption and operation costs, but we are also proud to be admired by organizations, at local and regional levels.
Our Services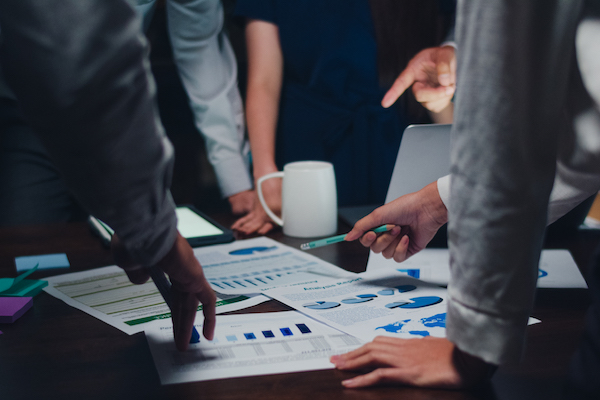 Energy and Environment Consultants
Investment-grade Auditing
Financial Management
Engineering and Project Management
Bidding and Procurements
Renewable Energy and Energy Control
Engineering Consultants
Building Engineering Management
Preventive Maintenance for Equipments and Devices
Equipment Operation Control
Construction and Project Management
Engineering Systematic Design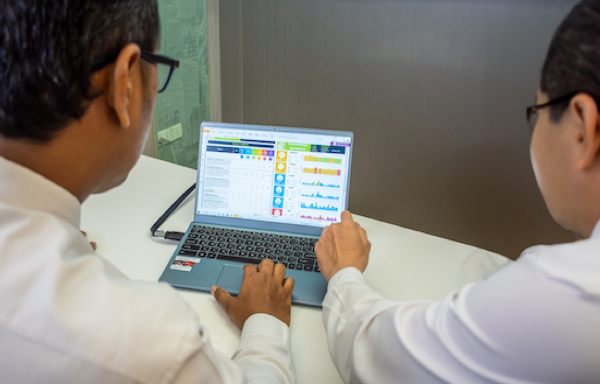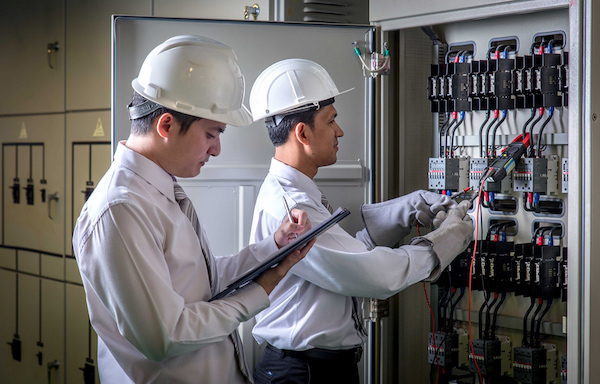 Engineering Audit / Building Inspector
Inspecting building engineering systems to make sure that they are working under safety conditions defined by the Department of Public Works, including:
Electricity & Appliance Branch Circuit Auditing
Creating Energy Management Report
Indoor Air Quality (IAQ) Control
Environmental Auditing
Wastewater Quality Control
Our Standards

Service Inquiry
If you would like to inquire about our Energy Engineering Consultation service, please fill in our service inquiry forms by selecting the button down below, and we will get back to you as soon as possible.