Our latest building engineering management solution for assisting our users to optimize energy consumption rate effectively and sustainably, by incorporating with the Internet of Things (IoT) for measuring, analyzing, and responding energy-related data to the platform.
Why Choosing DI Platform
Features
Monitoring energy parameters and other related parameters, including water level, air quality.
Historical logging and analysis, with summary
24/7 data logging, which is traceable at any point of time
Our dedicated after sales service team to ensure consistent data collection.
Extensive insights of current operation and energy optimization recommendations.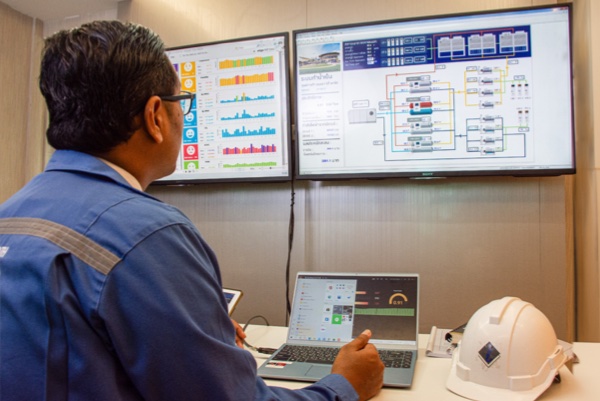 DI Platform is best for buildings and industrial facilities, which:
Want to reduce the fixed cost of the buildings, but still want to collect data for continuous business development.
Want to find a long-term solution for energy conservation.
Want to ensure the highest safety standards.
Want to develop the optimal energy consumption strategy for real-world applications.
Benefits
For executives and building engineering departments
FAILURE
DETECTION
Inspecting the failing equipment to reduce maintenance costs and prevent potential failure of your systems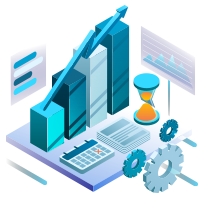 ENERGY EFFICIENCY
OPTIMISATION
Evaluating potential energy usage and optimizing energy consumption to optimal level.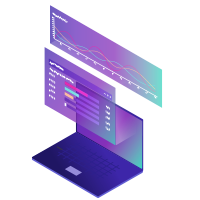 REAL-TIME
MONITORING
Providing real-time data for ensuring operating statuses and performance of equipment.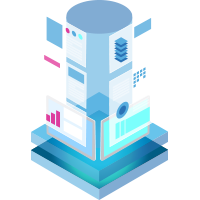 OPERATION
INSIGHTS
Extensive insights for planning business strategies, maintenance, and building facility managements to ensure the highest performance for executing the plans.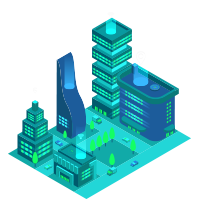 BE A HEALTHY
ORGANISATION
Reducing the risks of infected buildings and opening opportunities for organizing wellness areas inside the buildings.
Our Services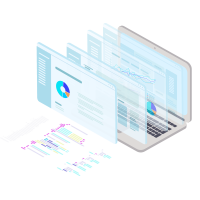 DATA VISUALISATION
Easy-to-understand overview of energy consumption, with energy efficiency indicators.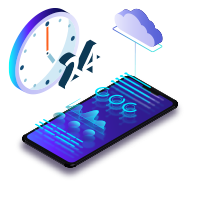 SMART RESPONSE
Notification system that triggers equipment failure detection in real time.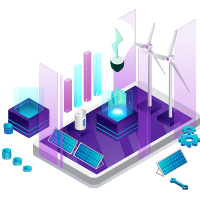 ENERGY SAVING VERIFICATION
Monitoring system operation and inspecting energy savings based on criteria of energy savings policies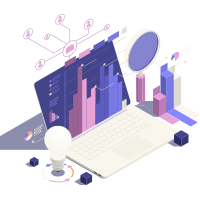 POTENTIAL RECOMMENDATION
Calculating and analyzing energy management, as well as recommending certain actions for increasing potential energy savings.
Service Inquiry
If you would like to inquire about our Digital Innovation (DI) Platform, please fill in our service inquiry forms by selecting the button down below, and we will get back to you as soon as possible.