Contractual Building Construction and Smart System Solution
Because "Building" is the key to unlock the future possibilities, our contractual building construction and smart system solutions are ready to fulfill current and future buildings of yours, with our experiences combined with our quality building engineering management and our cutting edge technologies suiting your requirements. These are the foundations for your connected buildings that you have ever imagined.
Our Services
System Solution
Maximizing the benefits of your organization with our cutting-edge technologies suiting your needs and requirements. Our services include:
Chiller solution
Indoor Air Quality solution (IAQ Solution)
Stadium solution
Reverse Osmosis and Ultrafiltration Water System (RO/UF) and Water Treatment solutions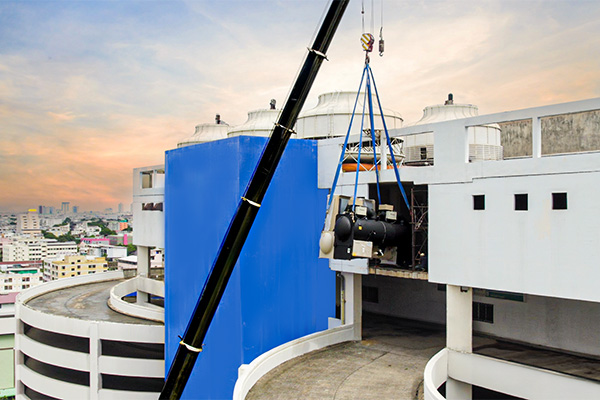 Design & Construct
Surveying and designing engineering solution
Installing and testing communication electronic systems, air condition systems, sanitary systems, fire prevention systems, fire extinguishing systems, and lightning conductor systems.
Installing systems for office buildings, hospitals, commercial buildings, and shopping centers
Architect
Interior and exterior designs
Construction facilities
Gardening services and landscape architecture
Area improvement and building resource management service
Contractual building reconstruction services
Architectural and construction services for operating rooms, including laboratories and clean rooms.
Service Inquiry
If you would like to inquire about our Contractual Building Construction and Smart System Solution service, please fill in our service inquiry forms by selecting the button down below, and we will get back to you as soon as possible.