Energy Conservation and Building Engineering Management Training Services
"Do not judge the value of energy alone, but consume the energy to maximize the value out of it."

Every single organization has a goal to grow the business for increasing chances to compete in the market, and improving related skills and techniques to your employees is crucial for your success. With our help, you can turn your employees to become experts, which can support your organizations to grow at a stable and sustainable rate.
Our Training Programs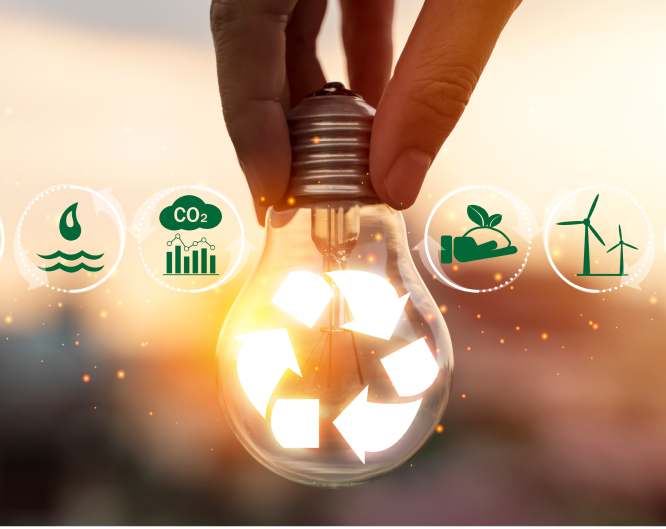 Energy Awareness Training Program
ECO Mind: Promoting energy conservation consciousness to everyone.
Energy Challenge: Providing techniques of creating energy conservation policy for your organization.
Energy Hunter: Group-based activities for energy conservation initiatives.
Process Analysis: Exploring current working processes for energy conservation.
Building & Energy Management Training Program
Successful energy management techniques within 8 steps
Building engineering and energy management techniques for office buildings
Energy cost analysis and cost reduction techniques
Energy management techniques for energy systems and motors
Energy management techniques for air conditioning systems
Energy management techniques for solar energy systems
Applying ISO 50001 standards for energy management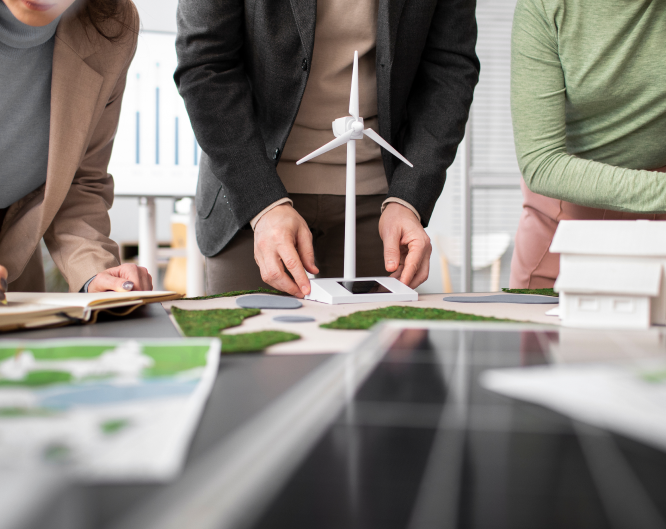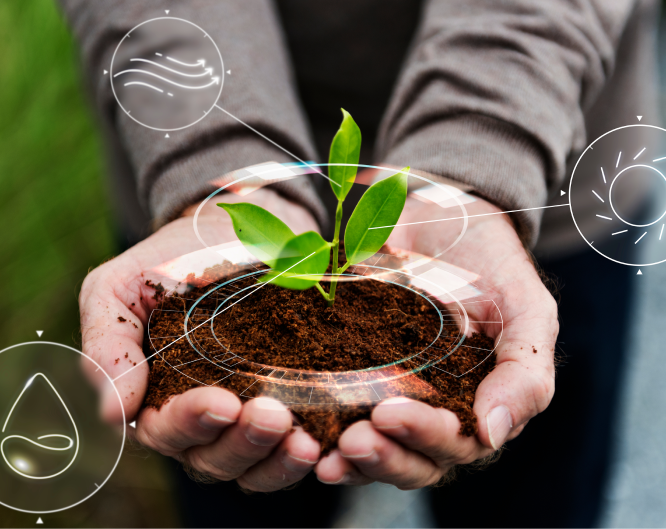 Environment & Safety Training
Environment, Social, and Governance (ESG): Blueprint for Sustainable Business Operation
Carbon Footprint of Organization
Applying global standards for Indoor Air Quality (IAQ) management
Safety in electrical working procedures
Our Standards

Featured Images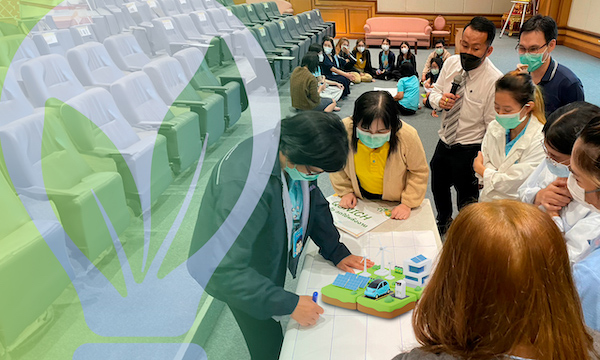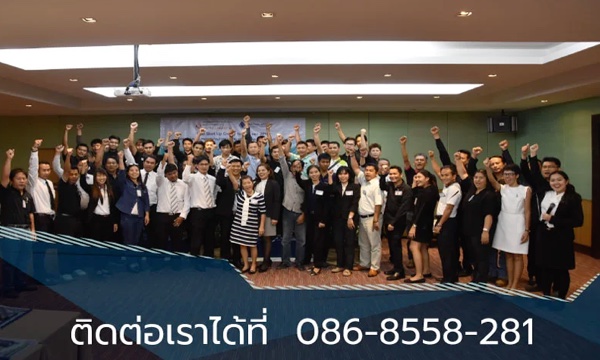 Service Inquiry
If you would like to inquire about our Training service, please fill in our service inquiry forms by selecting the button down below, and we will get back to you as soon as possible.