At INNO Solar, our team of experts is here to guide you to effective and efficient energy management based on our know-hows, as well as energy saving techniques to ensure that you get the most out of our solutions. Not only that, our after sales service team is also ready to consult and recommend the latest world-classed technologies to serve your energy needs. We are proud to consult, recommend, install, and bring the best of ours, right to your doorstep, because "INNO Solar, Solar Rooftops, Reimagined".
Your Ultimate Solution for Solar Energy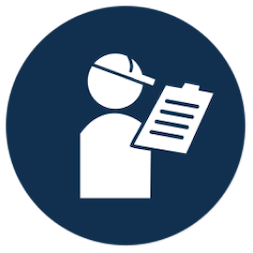 Step 1
Surveying the working surfaces for installing solar rooftops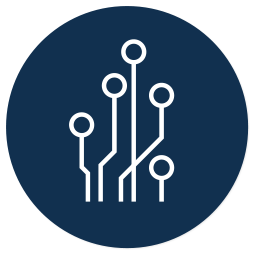 Step 2
Designing system for creating project proposal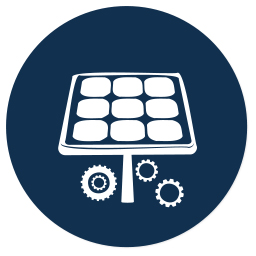 Step 3
Installing solar panels within the EIT Standard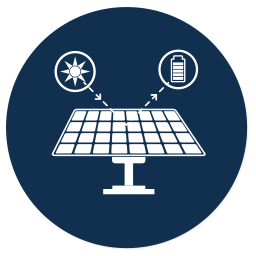 Step 4
Inspecting and signing off the project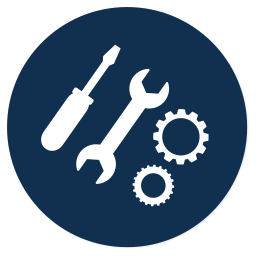 Step 5
Maintaining the panels and solar analytics monitoring
Solar Analytics Monitoring
Our monitoring system for inspecting and analyzing solar efficiency of each panel, which displays detailed status in real-time.
Continuous Commissioning
Actively scanning faulty equipment and alert immediately to you when something goes wrong.

Zero Down Time
Analyzing energy production anomalies for preventing or maintaining the system at the right time.

On-demand Cleaning
Reducing chances of solar efficiency loss with panel cleanliness inspection system.
INNO SOLAR ROOF Package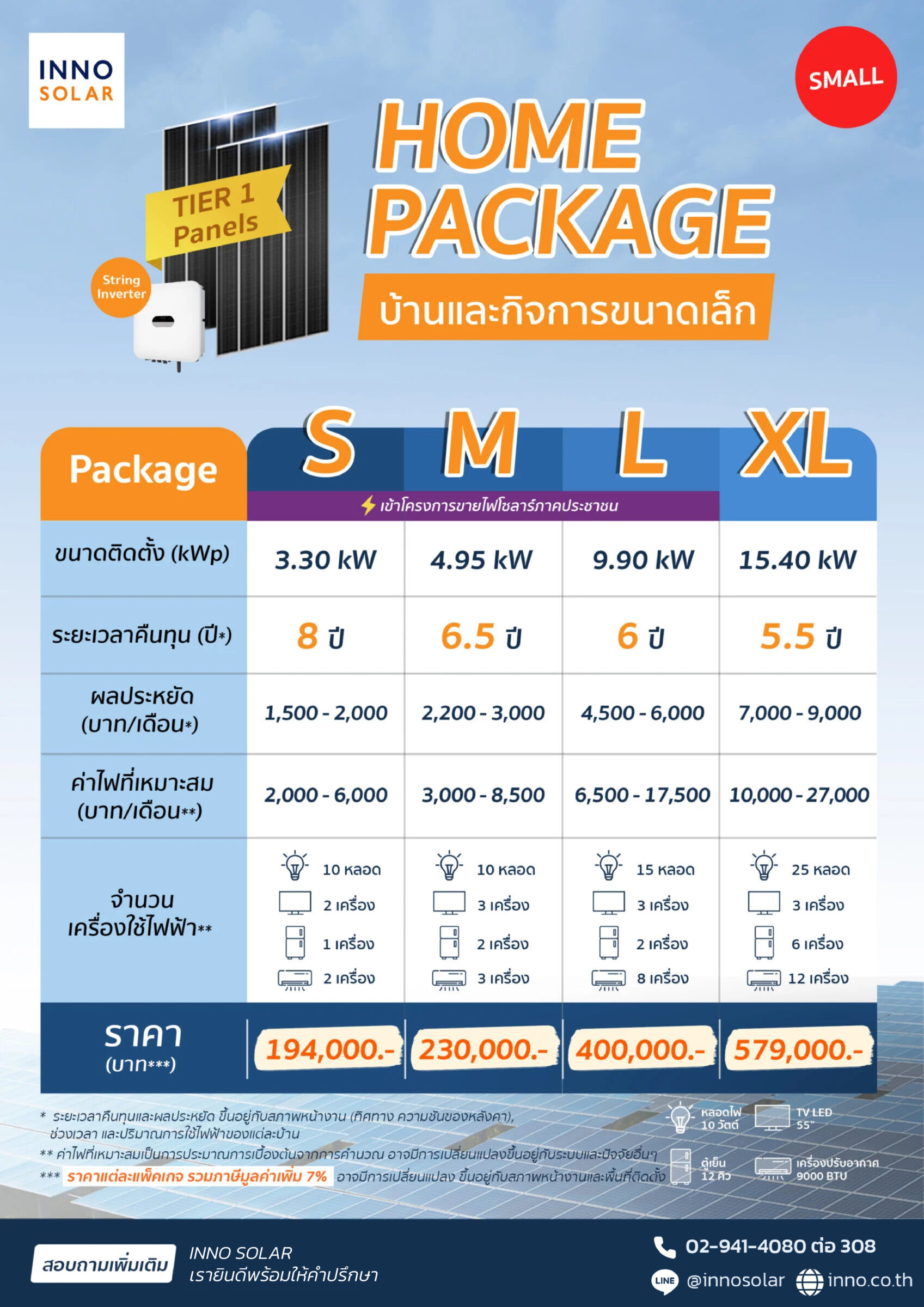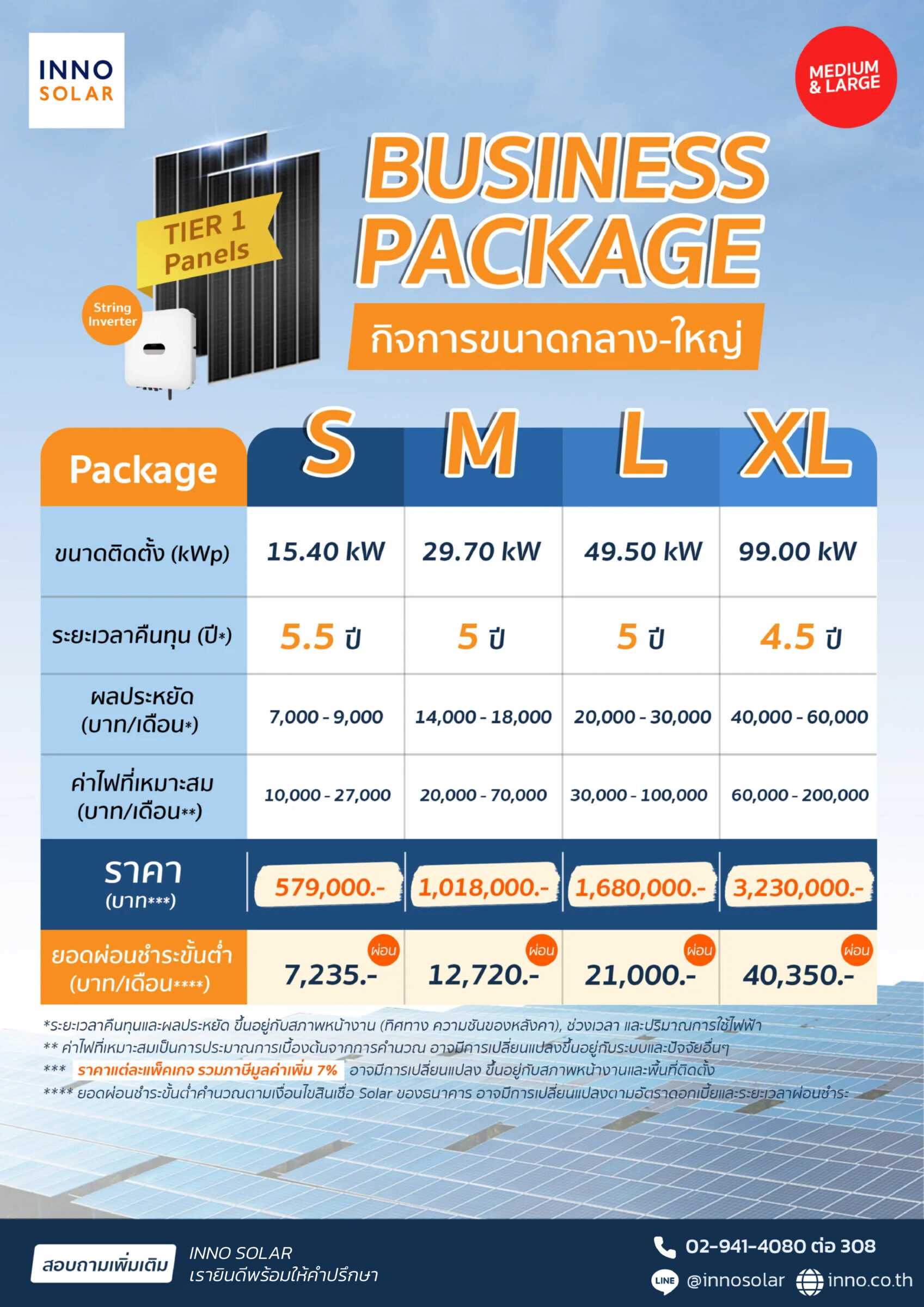 REFERENCES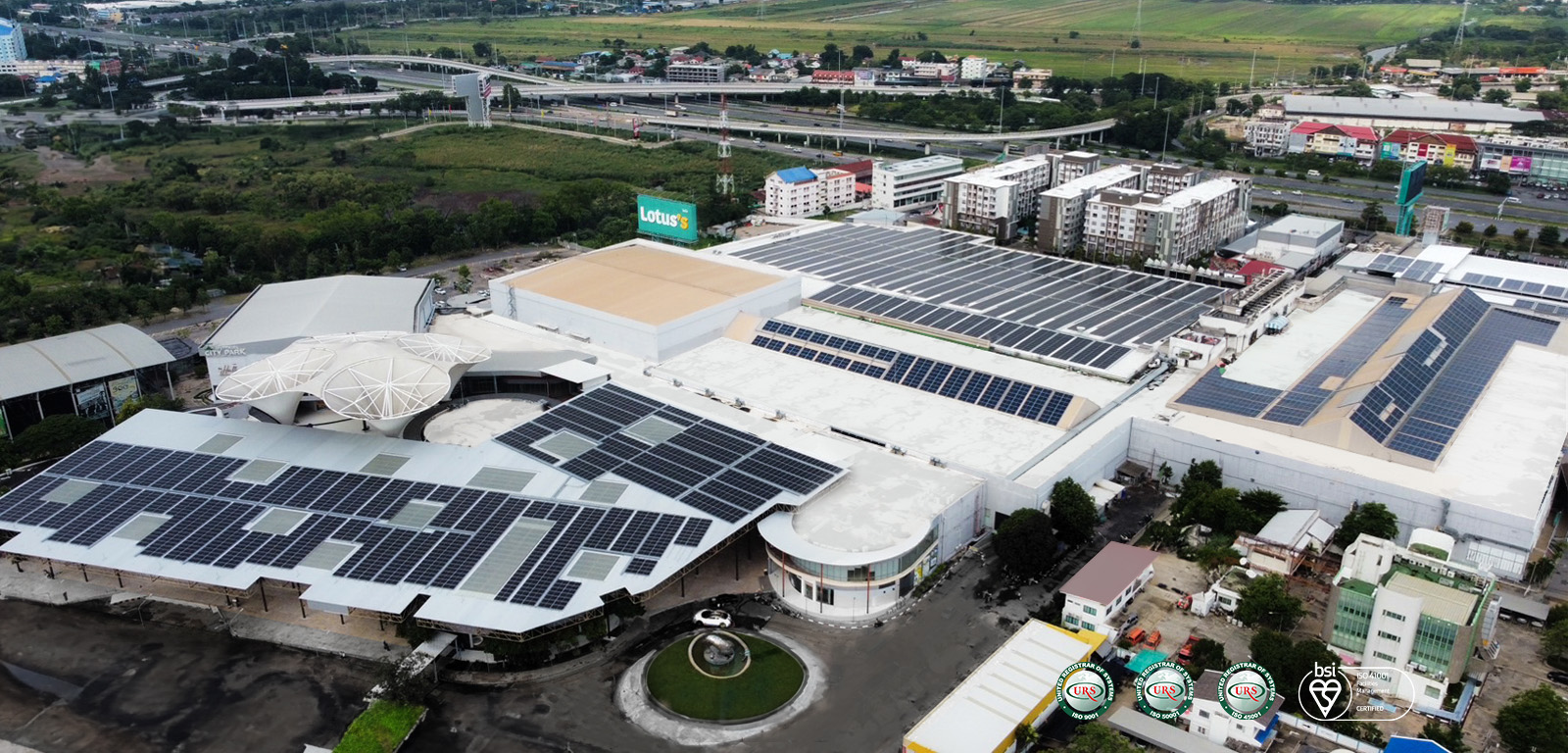 Ayutthaya City Park Shopping Center
Installed 4 MWp solar rooftop system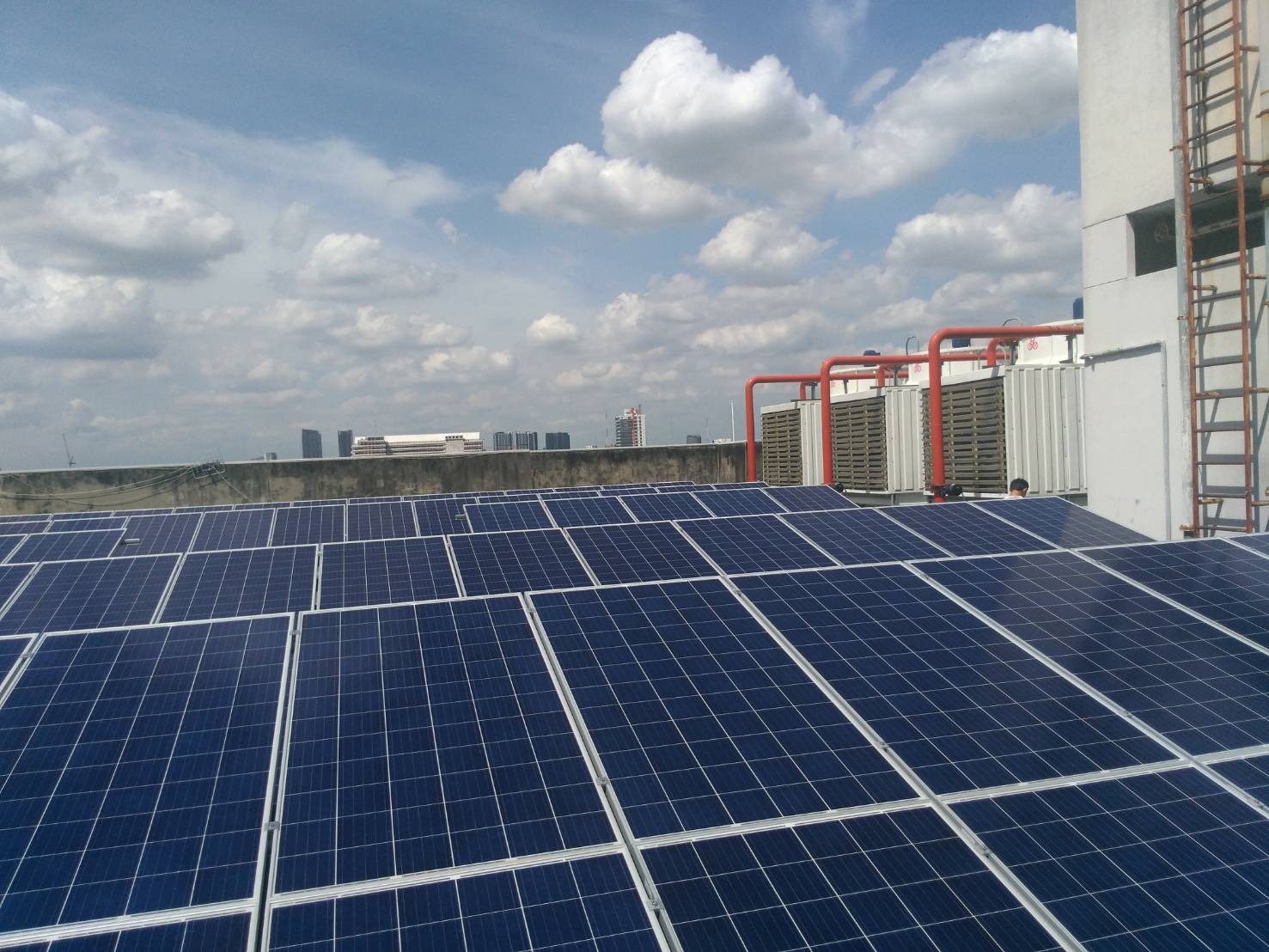 Vajira Hospital
Installed 250 kWp solar rooftop system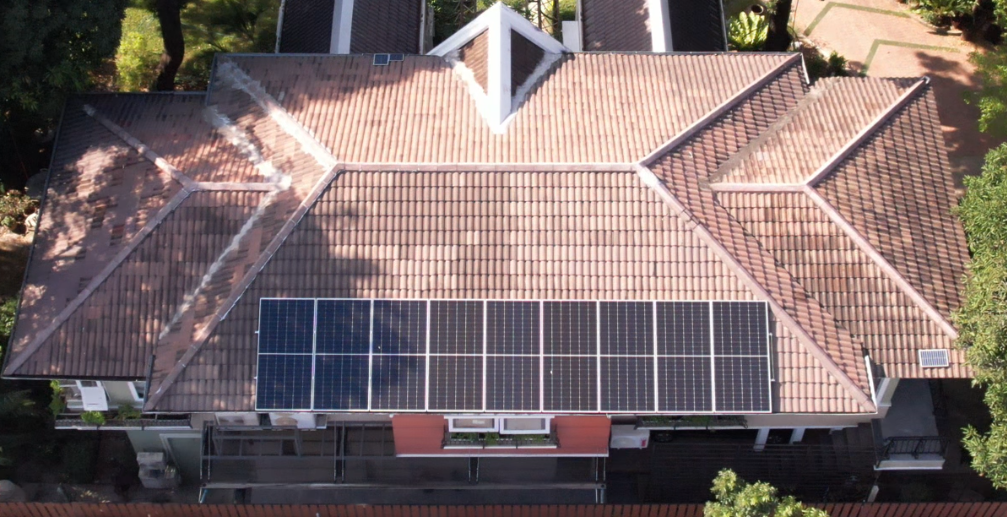 Home/Residential Area
Installed 5 kWp solar rooftop system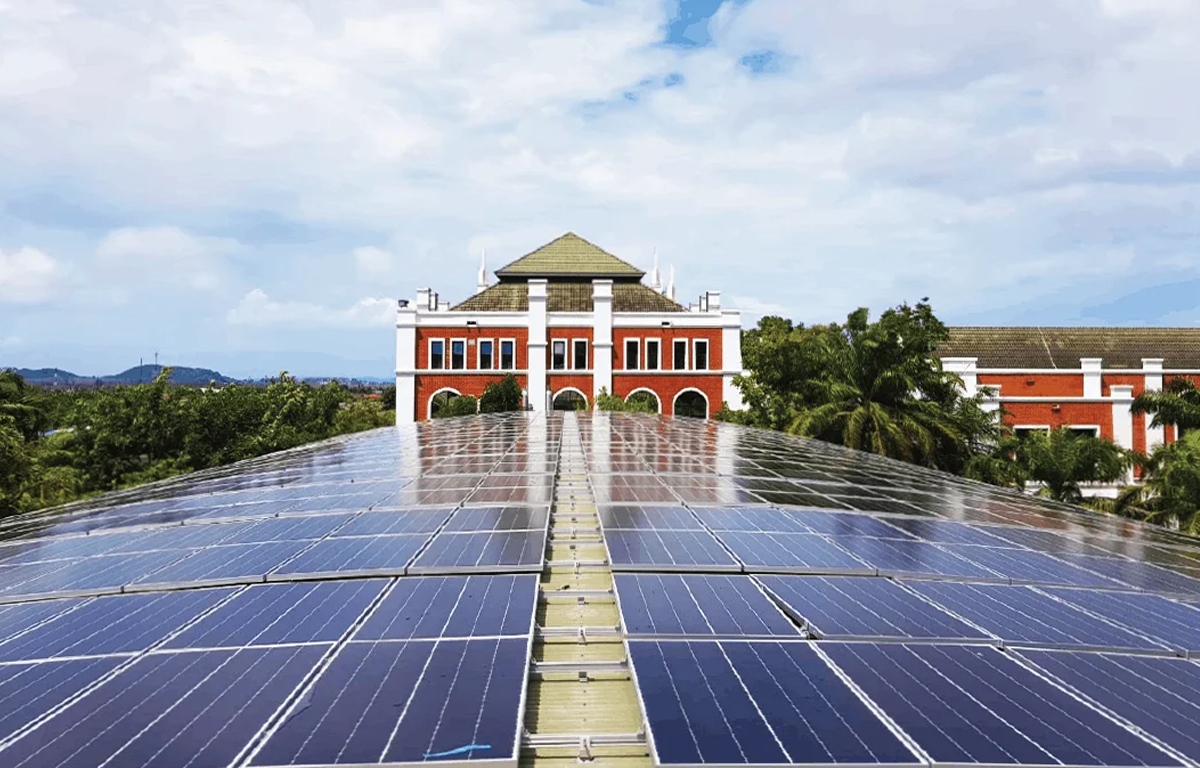 British International School, Phuket
Installed 296 kWp solar rooftop system
Service Inquiry
If you would like to inquire about our Solar Rooftops service, please fill in our service inquiry forms by selecting the button down below, and we will get back to you as soon as possible.